VOLUNTEERING
The Wirral Barn Owl Trust are constantly seeking volunteers who can assist the group in a number of ways, volunteers are vital to the continued growth and success of the Trust. There are a number of areas were your help could make a difference:
Nest Box construction
Basic DIY skills are desirable but not essential, all equipment, tools and materials are supplied.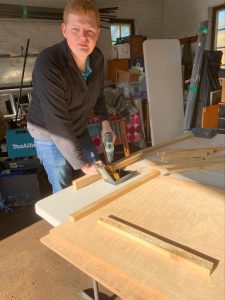 Nest Box monitoring 
The trust have numerous nest boxes throughout the Wirral that require observation.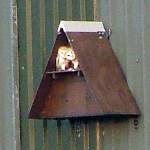 Special projects
Barn Owl nest box installation, maintenance and replacement. Staffing displays at events, marketing and publishing.
If you are interested in volunteering please complete the form below with as much detail as possible and we will contact you.
Thank you in advance.
FIRST EGG OF THE YEAR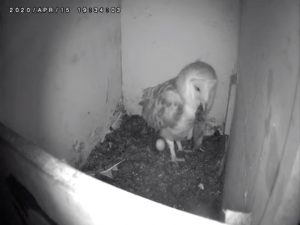 The resident female Barn Owl that can be viewed from our live stream (Nest Box Cam) has produced the first egg of the year, on average she will lay her eggs every two days and will have clutches of between 5 – 8.
The first view of the egg can be seen on the extended clip via the link at:
The female will be mostly in the box now, only leaving for brief periods, whilst the male will bring prey for her. For help with identification the male has a ring on his left leg and the female has not been rung.
If you continue to watch our live stream you will be able to follow the full cycle from egg through hatching, development and eventually fledging.
We hope you enjoy following our resident Barn Owls.
Regards
Neil Eaton