REPLACEMENT AND NEW BOXES
It is the time of the year when we turn our attention to maintenance, especially the many nest boxes we have installed across the Wirral.
Several of the original wooden boxes have become weather-beaten or damaged, and need to be removed.


All boxes are now being replaced with an Eco-friendly Stokbord nest box made from recycled materials which should last for many years. These nest boxes are obtained from The Barn Owl Centre in Gloucester, which saves us many hours and days in constructing boxes from timber and they are a lot more user-friendly.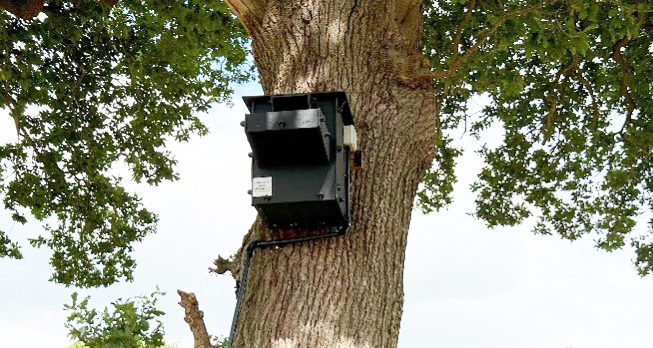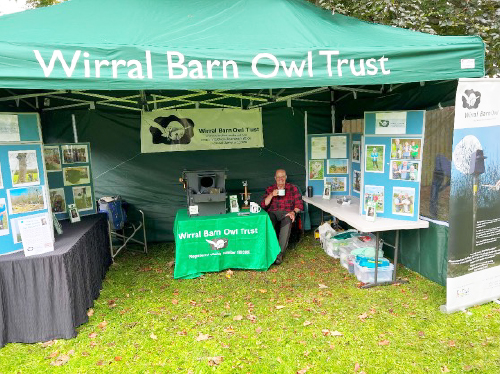 We were delighted to be invited to attend 'The Wirral Earth Festival' this year, due to Covid we have been unable to attend any events and we have really missed being able to engage with people.
The event gives us an opportunity to tell people about the Trust and the Barn Owl conservation work that we do. We received numerous inquiries and sightings of Barn Owls in areas that we were not aware of, and some membership inquiries.
Thank you to the people that came in for a chat, it was a pleasure to meet you all and we hope that you enjoyed your visit.