From this Friday, The Nest Box will be sharing live streaming images of our resident Wirral Barn Owl on their Facebook page, This project has been over a year in the making and we are extremely grateful to Jamie for his expertise in making this possible.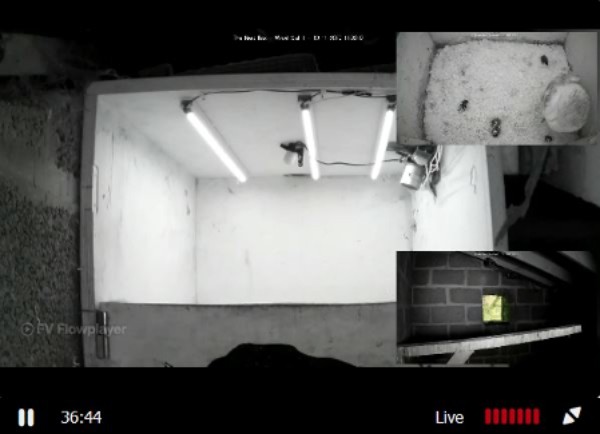 We hope that The Nest Box followers enjoy the images and consider assisting us with our Barn Owl conservation efforts.
Our grateful thanks also go to 127 Solutions, The Wirral Together partnership, and the rangers at Wirral Country Park, without whose help this project would not have been possible.
Regards
WBOT