We are still very busy checking the numerous boxes throughout the Wirral with mixed results, a box that we installed a couple of years ago in Childer Thornton had 3 chicks that were duly ringed (under licence).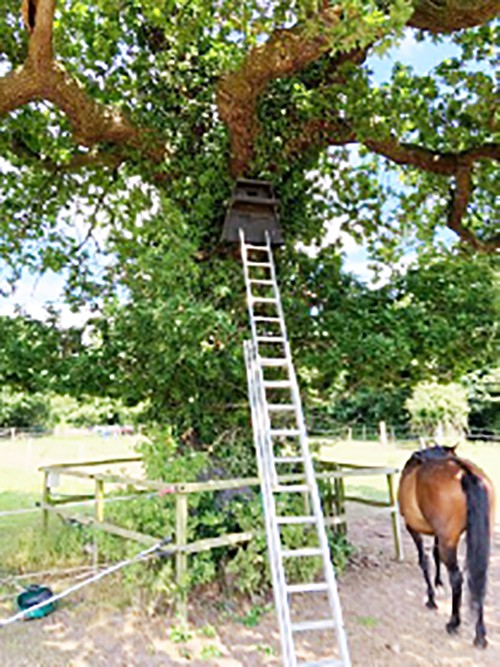 A box in Neston had an adult female which had previously been ringed as a pullus in Brimstage 2 years ago and a box in Willaston had 3 more chicks. The chicks were ringed and the box was cleaned out, there was a stash of prey (voles) in the box (one of the chicks is obviously camera shy).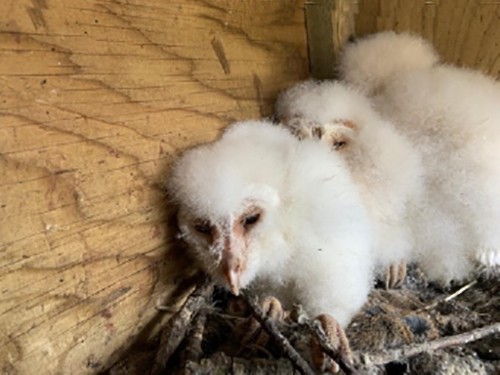 Whilst results in South Wirral are encouraging the same cannot be said for the North of the peninsula, nest box occupancy is almost nil and in some cases, access can be a challenge.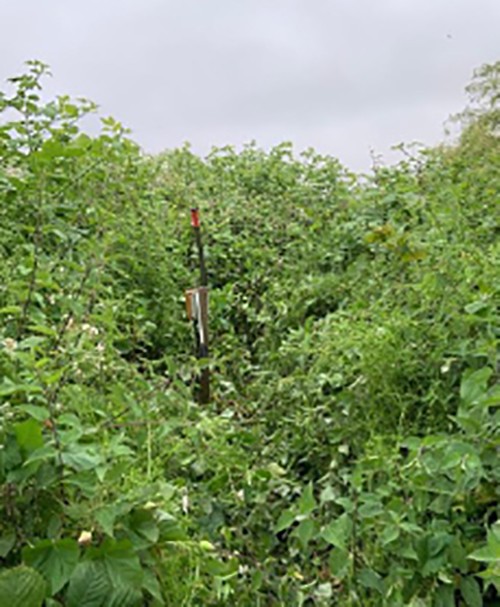 We still have approx. 40 nest boxes to check and will update you with the results as they come in.
Nest Box Maintenance
It is apparent that some of our boxes are now in poor condition and need to be replaced later in the year. The Eco boxes we are now using cost £140 each and that does not include the internal camera for monitoring purposes. Any donations you are able to make will go directly to purchasing replacement nest boxes, you can donate via the button on the web page or if you would like to sponsor a box please contact us for more details.
Thank you for your continued support.
Stay safe
WBOT.